Innovative Practice in Teaching and Learning
The key role of a teacher is to teach with the use of innovative methods in teaching to improve the quality of education. Mode of teaching in this institute is not only limited to traditional chalk and talk methods but also includes the following innovative teaching methodologies.
MENTORING PROGRAMME
Mentoring allows people to learn from one another, providing a path to skill and knowledge transfer. The Alumni of Government College of Engineering, Tirunelveli are assigned as mentors to the students to improve their soft skills and technical skills . Group discussion and Interview Evaluation are conducted by the mentors through online and offline mode.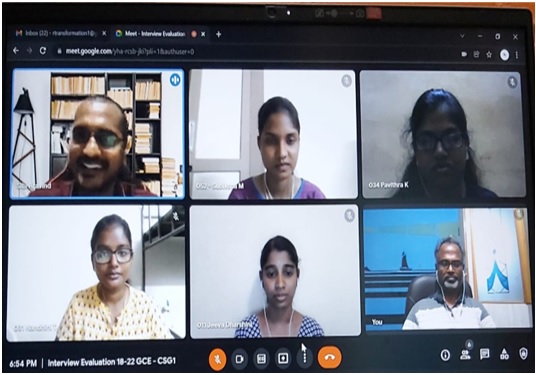 MIND MAP
A mind map is a visual diagram used to organize data and useful for revision.Mind maps are great for different types of learners and can be used across all subjects. Faculty members encouraged the students to prepare a mind map for the theory courses.The first year Computer Science students (Academic Year 2021-2022) created a mind map for the course Problem solving and Python programming and the winners were awarded with prizes.
TECH EXPO
TechExpo is a platform where Students are participating to explore their practical knowledge.To enhance the technical skill and innovative thinking, TechExpo is conducted every year in our institution. The UG and PG students eagerly exhibit their projects in TechExpo.The best project will be awarded with the cash prizes and all the participants will be awarded by the participation certificate.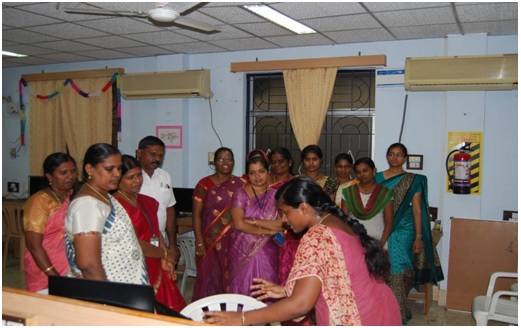 LEAP - Learning Engineering through Activity Program
Learning Engineering through Activity Program (LEAP) enables engineering students to work on real-world projects. The LEAP team works in multi-disciplinary teams to solve real problems of society and deliver working prototypes within given time and cost constraints. The students of Government College of Engineering, Tirunelveli developed various working prototypes under the guidance of Er.Rolland J Enoch (CEO, Rishon Communication Technologies Pvt.Ltd.,Tirunelveli) and Er.Manikandan.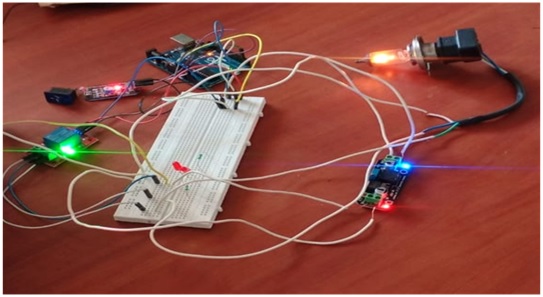 INDUSTRIAL VISIT
Industrial visit helps to combine theoretical knowledge with industrial knowledge and also it bridges the gap between the classroom teaching and practical learning. Industrial visits are arranged to UG and PG students with an objective of providing knowledge about the corporate world and new technologies.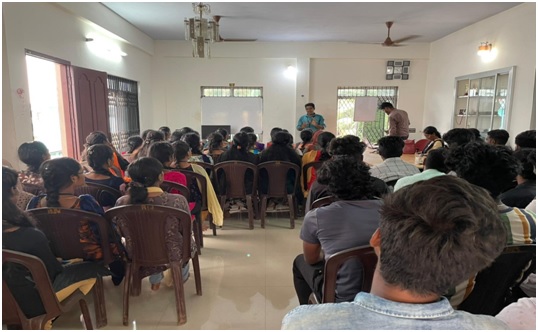 INTERNSHIP
An Internship provides an opportunity to the students to learn new skills outside of academic settings. The students of Government College of Engineering, Tirunelveli are encouraged to attend internships in reputed organizations like BSNL,WIPRO Technologies, ZOHO Corporation, ICANIO Technologies and so on.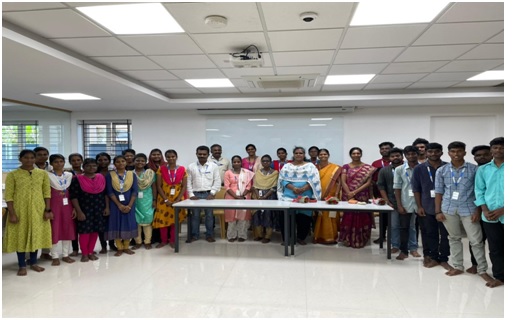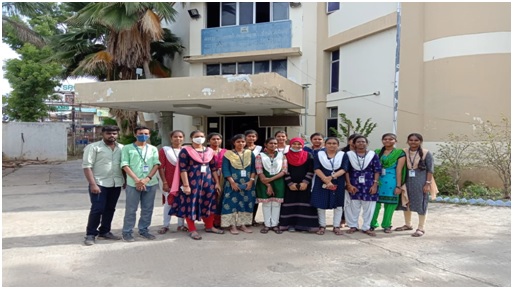 STUDENTS SEMINAR & GROUP DISCUSSION
Seminar motivates students for self study and group study and also it develops the leadership qualities among the students. Group discussions help students to improve their teamwork and public speaking skills. Seminars and Group discussions schedules are included in the UG and PG timetable and the students are encouraged to participate the same.
CLASS OBJECTIVES
Class Objectives help the students to work through the course and to achieve the objectives. Class Objectives are displayed in the classroom to motivate the students to achieve the objectives.